Our number one priority is to provide the area's best roofing services for affordable rates, and we do just that. Learn more about our amazing roofing service, or read below to learn more about our unbeatable lifetime warranty!
Call Harvey's Five Star Roofing today for a FREE estimate. We're fully licensed, bonded and insured. Check out our photo gallery. We're your local roofing experts!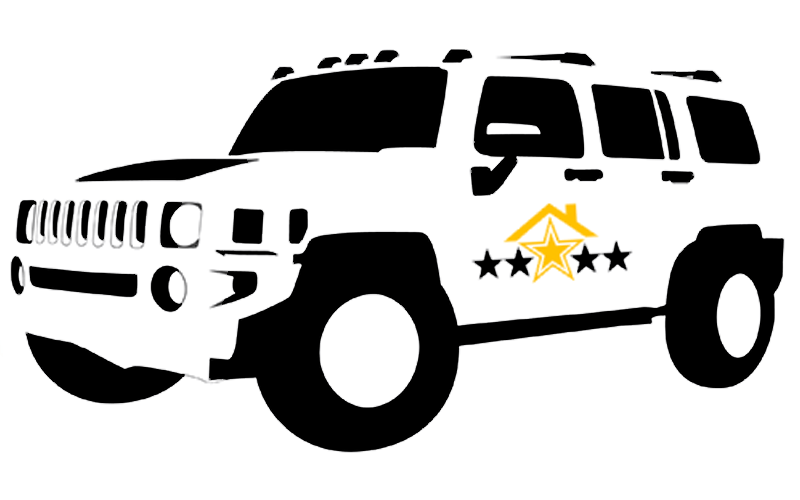 Five Star Lifetime Guarantee Warranty
You trust us with your home and we take that seriously. We pay attention to every detail through a rigorous jobsite checklist before, during and at the completion of your job. Combine that with Manufacturer Certified craftsmen, proper supervision, and great company benefits that attract the best in the industry, and you get the strongest workmanship warranty in northwest Iowa.
Our team can provide the top-quality roofing services you need for a price that will fit your budget.
The five star lifetime guarantee warranties our workmanship for as long as you own your home. It even includes a 10-year transferable warranty that covers your home's next owners for up to 10 years from the date of installation. Call our team to get a FREE estimate on your next project and to learn more about our amazing warranty.
Providing the Area's Most Trusted Roofing Services
New roofs
Re-roofs
We accept insurance work and are fully licensed, bonded and insured to give you peace of mind. No matter what your roofing needs are, our team can handle them with care and professionalism, all while working within a budget that fits your needs. Call us today and let's get started! We have 22 years of experience!